AMAALA

Exploring Blue Depths & Golden Heights.

In 2019, I directed my first two films.

Both inspirational videos for AMAALA, a future tourist destination in Saudia Arabia.
A country that I fell in love with, and that changed every assumption I had had about it.
Feeling young and rookie enough at the time, I was incredibly honoured by the trust AKQA placed in me.
It motivated me beyond expectation, and I was driven by the desire of delivering films of the highest quality possible.
The project was indeed challenging - physically and otherwise - but beautifully stimulating and enriching.
I am very proud of the outcome, and I warmly thank all teams involved for their dedication,
energy, trust, and indefatigable good moods that turned these intense video-shoots into unforgettable memories.
Please find below the two videos, and photos that I had the opportunity to take on location.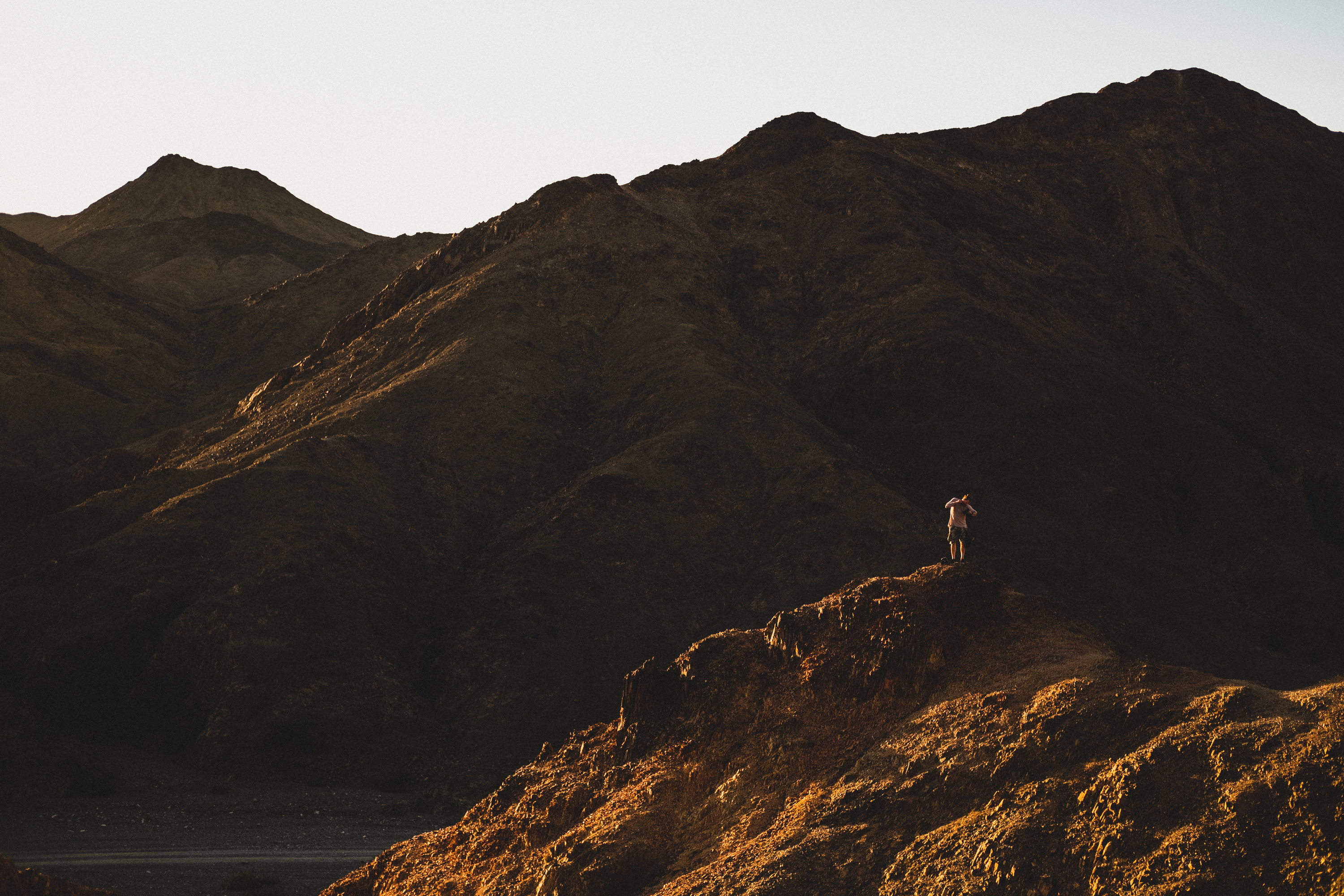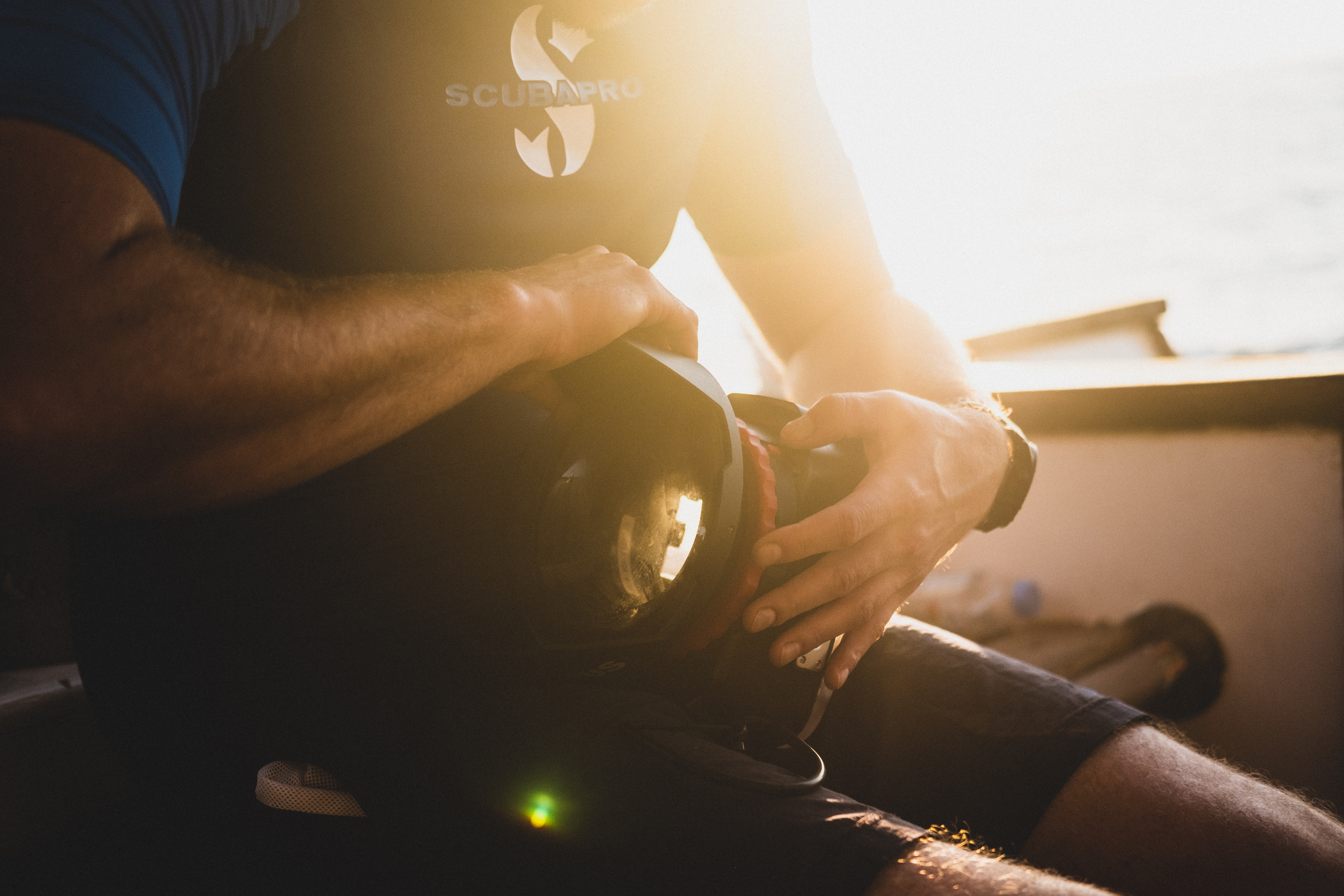 See the content in it's natural habitat
here
.
DREAM TEAM
Creative Directors : Peter Lund & Mads Rasmussen - AKQA
Copywriters : Harriet McGregor & Divya Bala - AKQA
Underwater DOP : Tobias Friedrich
Underwater DOP : Marc Hillesheim
DOP : Claudiu Voicu
Aerial : Abdulhadi Azouz
Director of production : Quentin Bernard - AKQA
Senior producer : Boris Loeve - AKQA
Underwater Producer : Thorsten Hickman
Executive producer : John Lucas & Ykone
Editing : Fabien Gabriel & Yann Moszynski
Grading : Nicolas Guibert & Yann Moszynski
Sound : Nicolas Du Perron & Benjamin Fournier - Chut on vous écoute